Here we would like to share with our readers some exciting news that going forward the DeepX Box – our smart AI camera box product – are going to be even more compact, functional and reliable thanks to our custom designed PCB boards.
Our early models and prototypes have looked a bit rough and messy, especially inside the box with all the wiring etc. Our hardware engineering team has proposed to design our own custom printed circuit board (PCB) so that we can manage and pack the wiring neatly, but most importantly to make the box more reliable.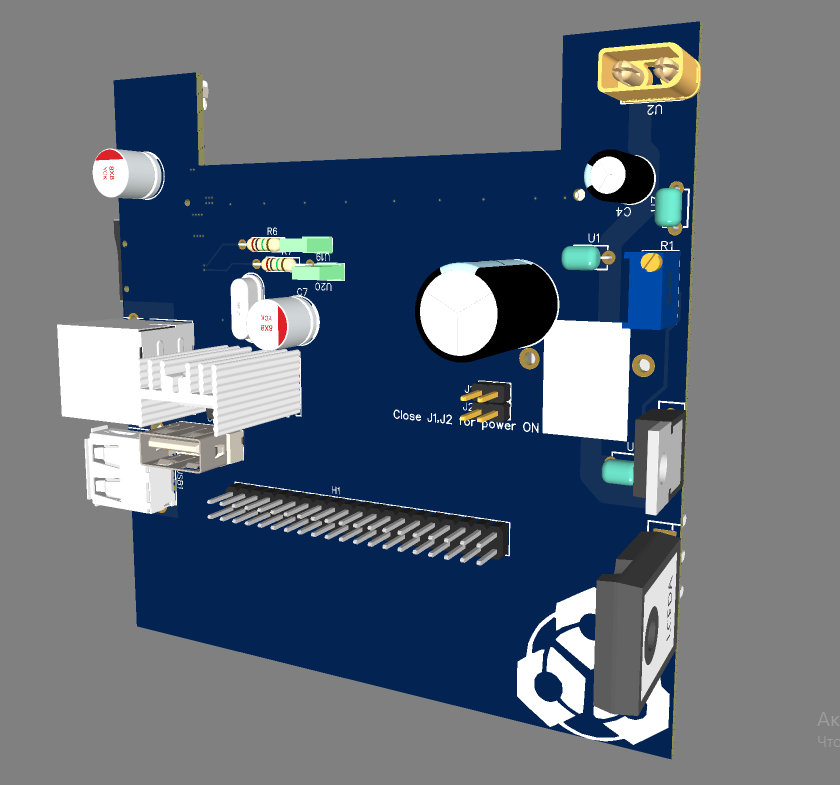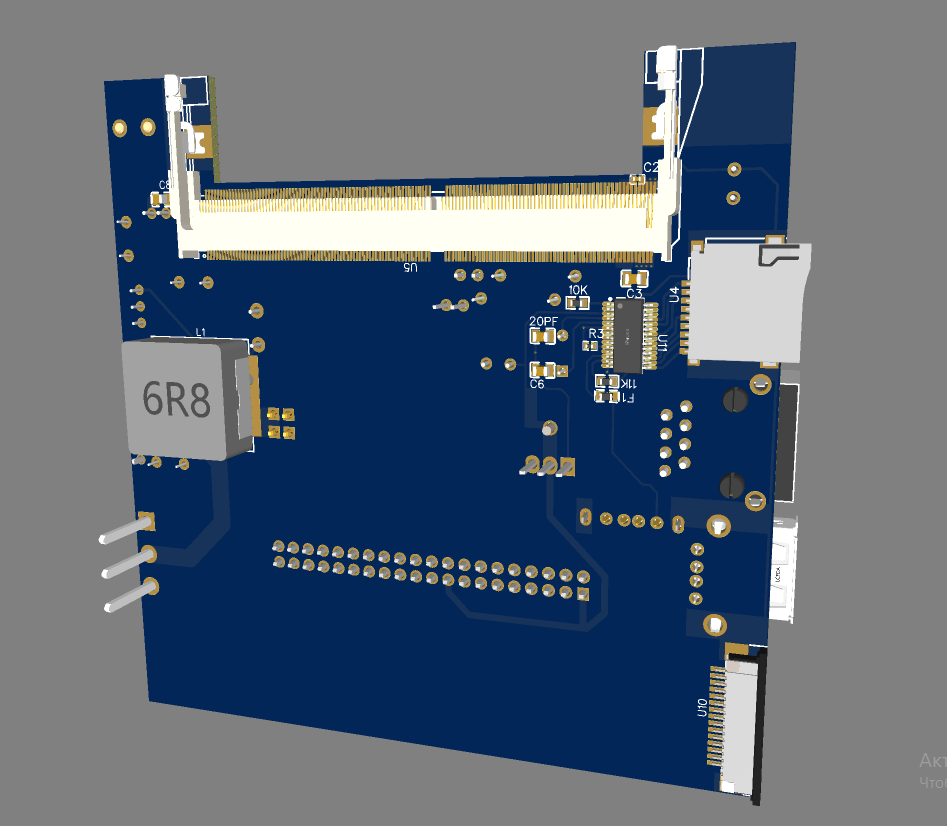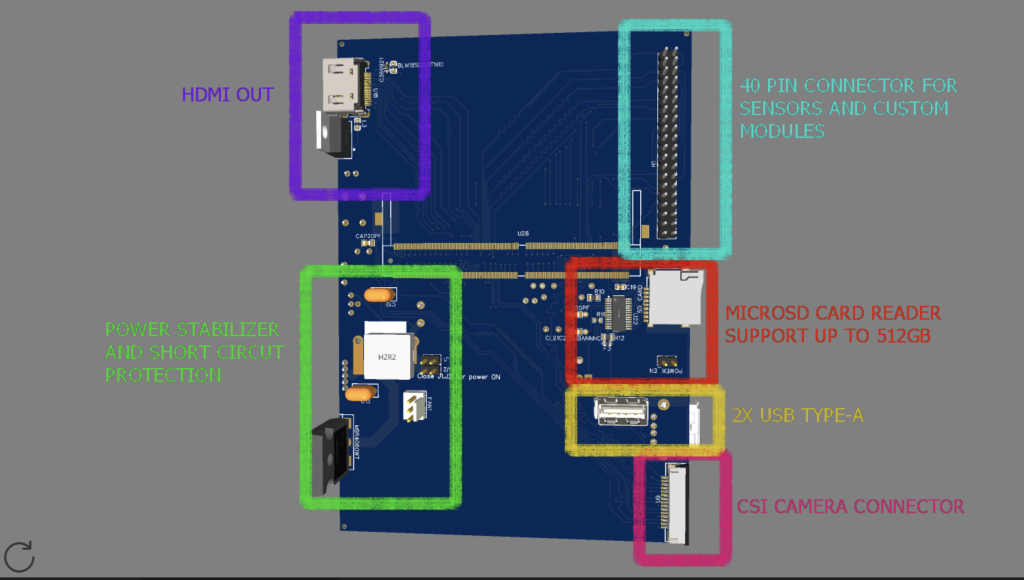 We've already had instances where a loose wire or a jumper have caused issues when delivering our early camera box models via post. With own PCB holding and connecting all electrical components neatly, this is not a problem anymore.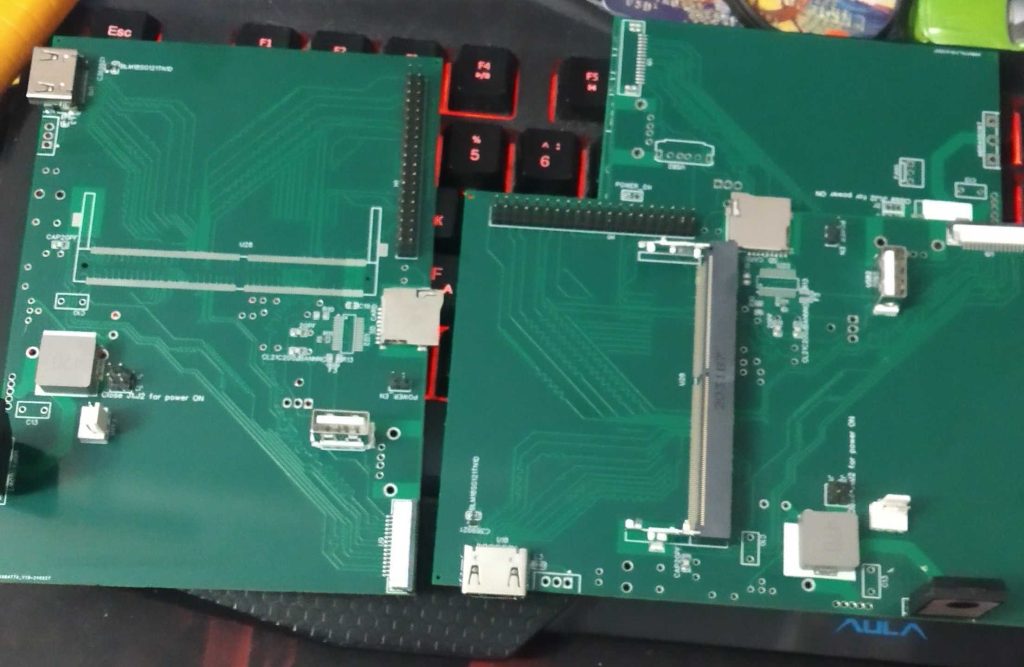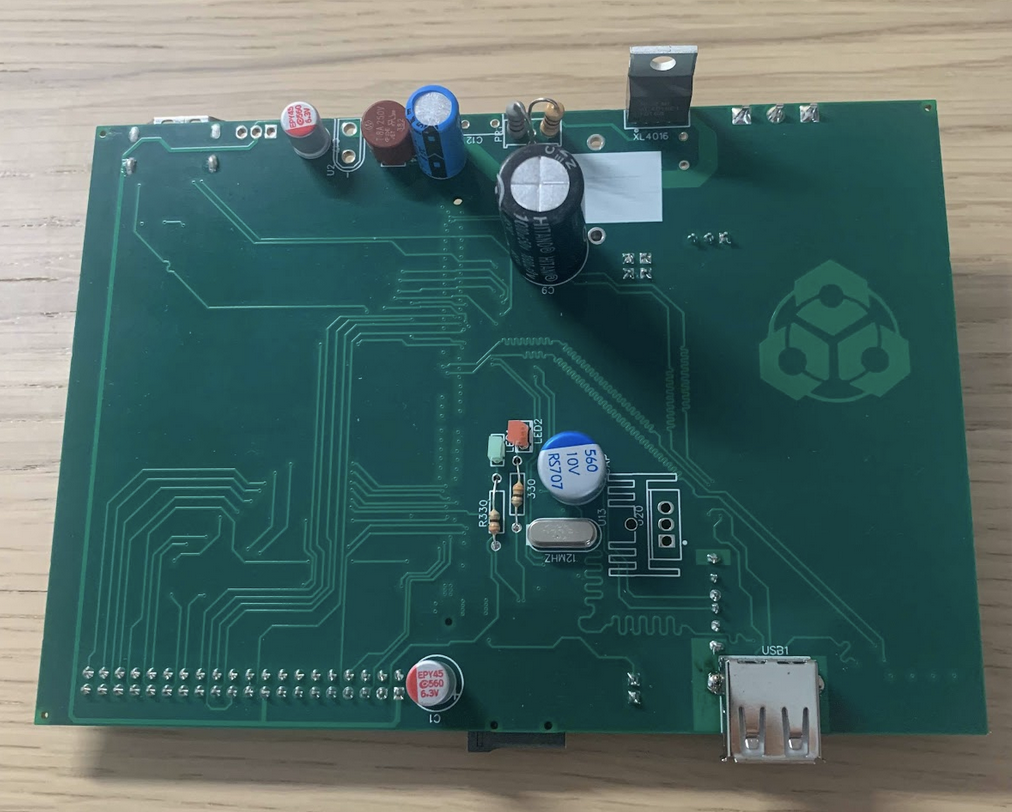 This means going forward the DeepX Box camera boxes become shock proof, reliable, can leave longer and sustain higher temperatures thanks to better ventilation.