In pursuit for a perfect casing solution for smart camera boxes both in our DeepX Box and in custom tailor-made smart cameras made for our clients, DeepX team has designed, prototyped, crash tested, evaluated, built and recycled many different form factors of camera boxes.
We have started in 2020 using some off-the shelve components and simple custom designed 3D printed camera boxes that we have designed and printed ourselves. We have ended up using some more reliable cases, better quality 3D printing plastic, custom designed PCBs,
Here we're demonstrating some of our designs and ready built boxes.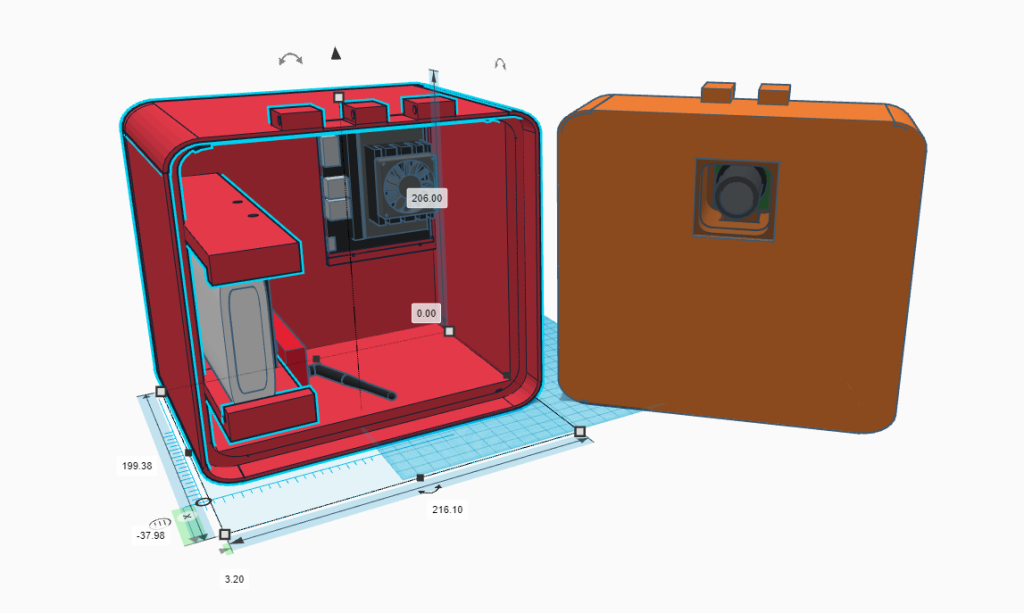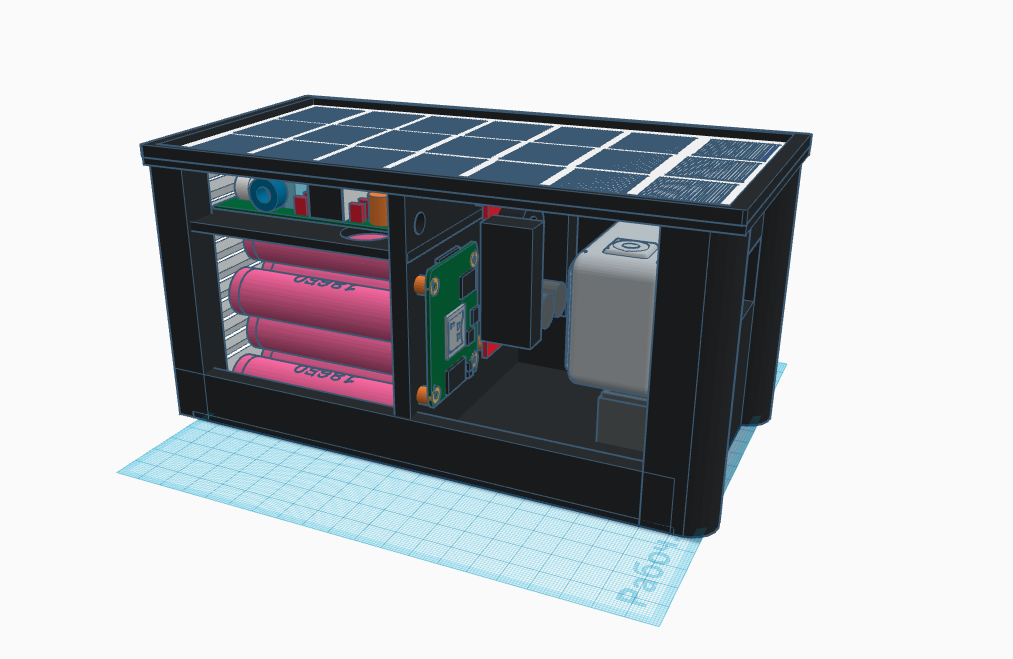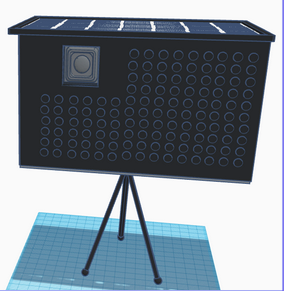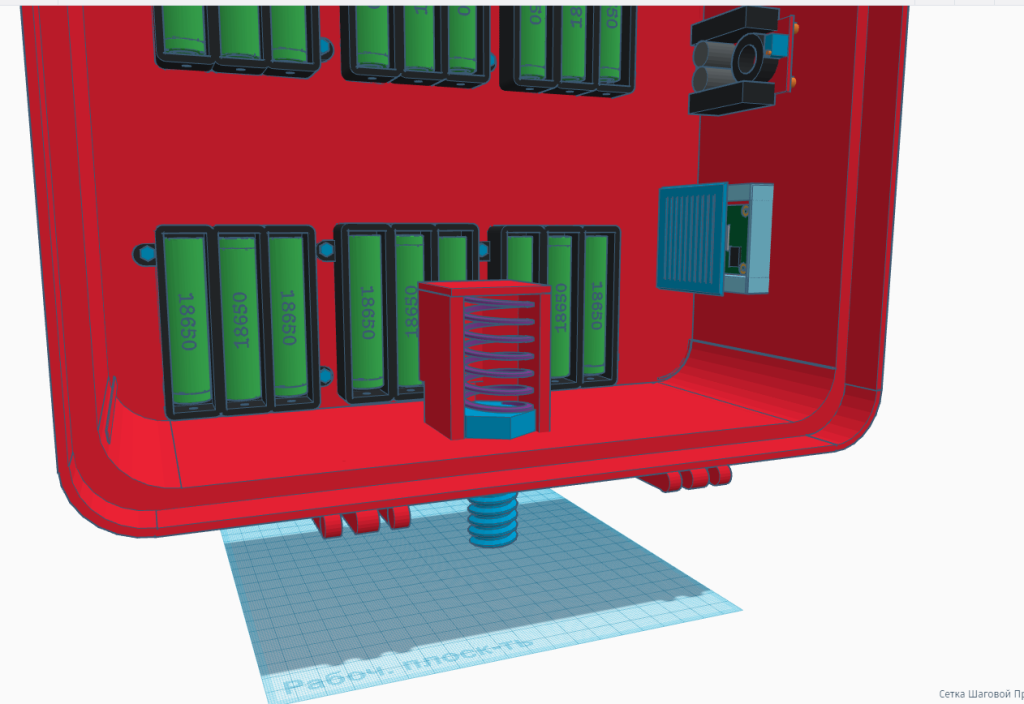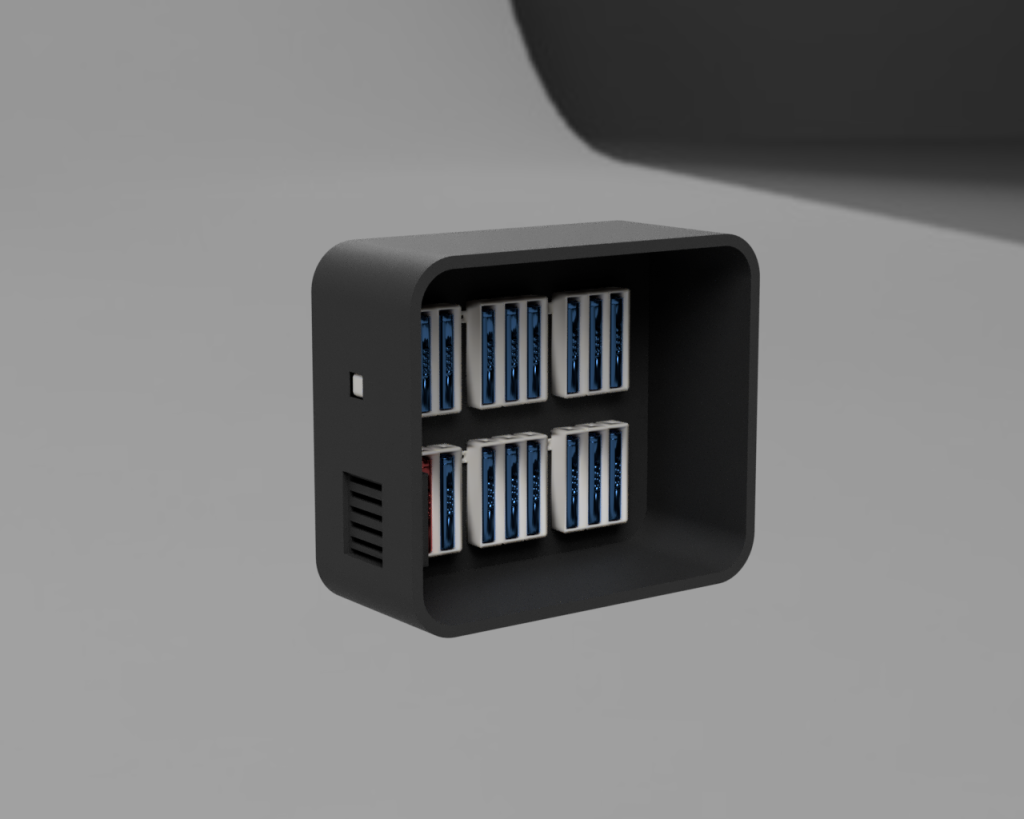 And some examples of the ready prototypes: